On this page I'm going to be collecting videos, previews, blog posts, and a selection of social media posts that mention The Transcontinental.
Rhado Runs Through previews The Transcontinental.
Rhado Runs Through gives his final thoughts on The Transcontinental.
Brian at Brains on Games gives a great overview of the mechanics of the game, essentially walking through a simple opening round of the game.
Tom of SU&SD previews The Transcontinental and highlights not only some what caught his eye, both in terms of the mechanics and the artwork. He'd also single it out as one of the games that stood out to him in his post AwSHUX2020 recap.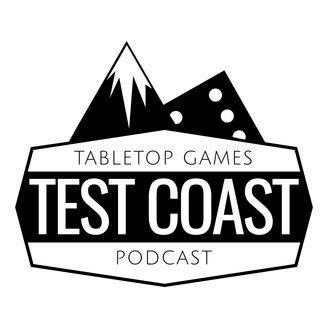 I spoke with Mark of Test Coast Games about The Transcontinental on his podcast. Mark and I are on a online game design group together and it was great to chat with him about the game.